Evo pošto radim u BackTrack-u i pošto sam napravio par tutorijala vezanih za taj program, da malo pojasnim o čemu se radi.
Dakle BackTrack je penetration testing program koji se zasniva na linux os-u. Prednosti programa su te što imate sve potrebne alate na jednom mjestut, zajedno s password listama. Još jedna prednost je u tome što je to live cd (ukoliko ga ne instalirate na HDD) što znači da će se svi podaci o tome što ste radili obrisati kada resetirate računalo. Možda vam to i nije prednost jer ćete svaki puta morati raditi sve ispočetka, ali prednost je u tome da ako nešto pođe po zlu i djelatnici mup-a vam zapljene računalo, neće biti u mogućnosti vidjeti što ste radili.
Kako pokrenuti BackTrack?
Najprije idite na
http://www.backtrack-linux.org/downloads/
te odaberite BackTrack5 GNOME 32bit i preuzmite iso file.
Kada je skidanje završeno, morate odlučiti dali ćete BackTrack pokretati s windowsima ili bez njih.
Moja preporuka je da ne bootate windows nego samo BackTrack
Pokretanje iz winodws operativnog sistema:
Dakle ako ste se odlučili za ovu opciju idite na torrent i preuzmite VMware work station, te ga instalirajte.
Kada pokrenete WMware idite na opciju Create a new virtual machine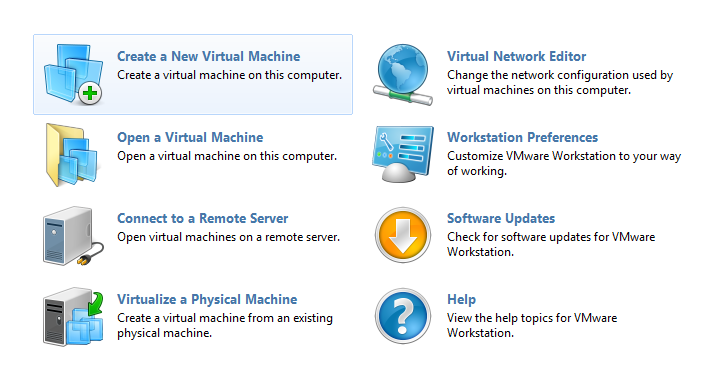 Sada odaberite typical i next, u novonastalom prozoru odaberite installer disc image file i pritisnite browse te locirajte vaš iso file.
U drugom prozoru daberite linux i dalje samo stisćite next dok ne završite sve.
Sada pritisnite Power on this virtual machine i pričekajte da se program pokrene.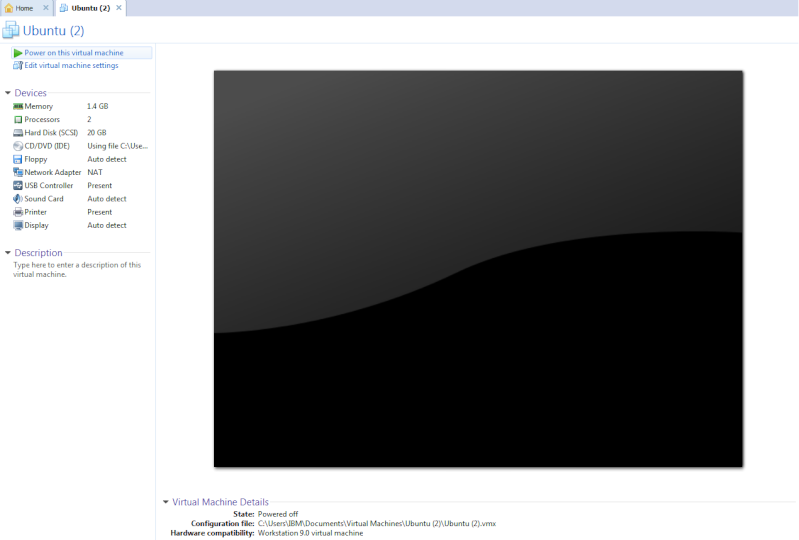 Za log upišite startx
To bi bilo to...
Pokretanje BackTrack programa prije podizanja windowsa.
Za ovu opciju vam treba USB i Power iso, kojeg također možete preuzeti s torrent-a.
Dakle pokrenemo Power iso, odaberemo open i lociramo iso file.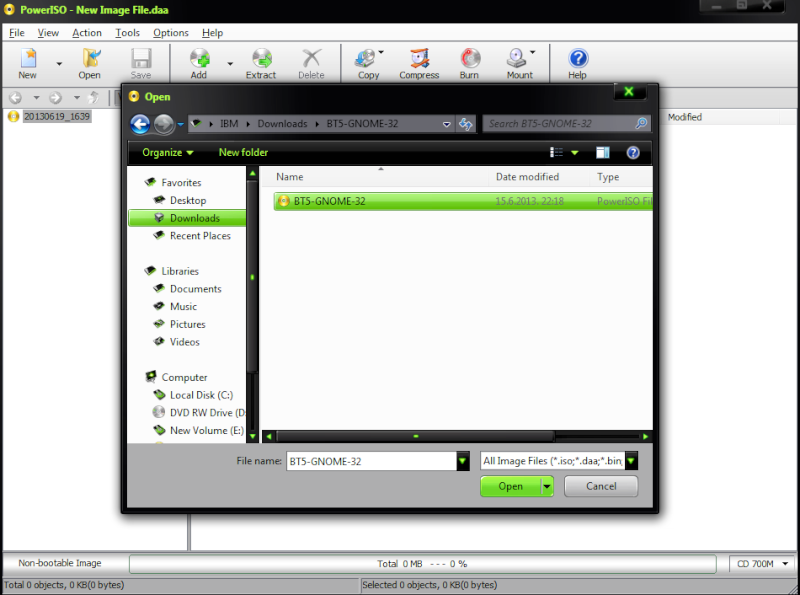 Sada odaberemo Create bootable USB drive i pritisnemo start
Pričekajte da se sve završi i resetirajte računalo
Prilikom restarta kada vam se pojavi splash screen ili boot up (neznam kako da ga nazovem) uđite u bios i pod boot options odaberite USB-HDD , spremite pormjene i resetirajte računalo.
Sada ako ste napravili sve kako treba bootat će vam se BackTrack.
Kada vas zaštraži:
Username: root
Password: toor
I zadnje je sratrx
To je to, nadam se da ćete svi uspjeti bez problema

Last edited by Cvik on Thu Jun 20, 2013 1:55 am; edited 1 time in total
Jako dobar tutorial.
Znas li mozda minimum system 
 Requirtments za backtrack? Hvala

Kolko na netu vidim je 20Gb slobodnog na HDD-u 1Ghz single core i 300Mb ram memorije, al iz vlastitog iskustva znam da neće raditi kako spada s 2.2Ghz single core +1 GB rama

Tu se vidi još jedna prednost ako se pokreće prije windowsa jer nemora dijeliti resurse nego sve ide njemu te samim time bolje radi

---
Permissions in this forum:
You
cannot
reply to topics in this forum